3 Person Lite Far Infrared Sauna
$43 per week interest free
Free delivery & installation Australia wide
Dimensions: 1.45m X 1.04m x 1.90m
2120 Watts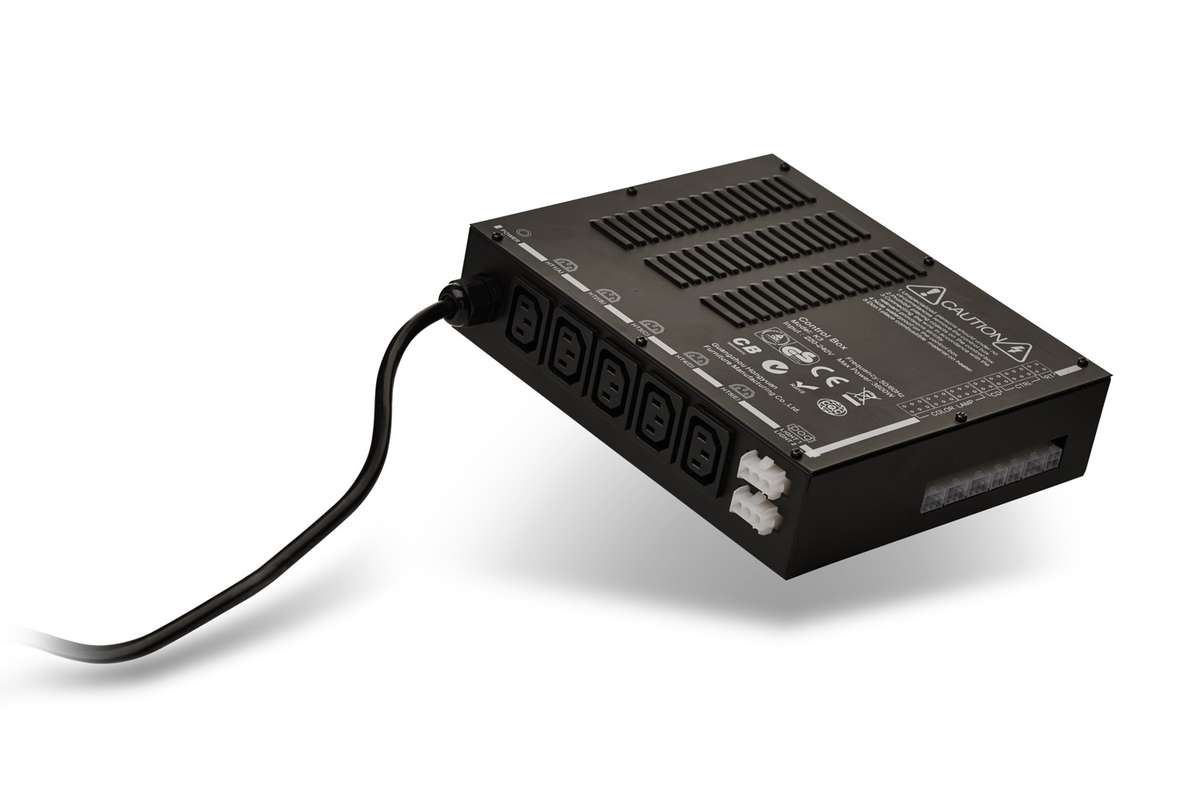 An Australian Designed Sauna for Australian Electrical Standards.
iHealth have set a new benchmark in sauna safety. Our saunas are built to Australian electrical safety standard AS/NZS 60335.1:2011 No. SGS-150639-E.

If anyone tells you their sauna has Australian Electrical Certification, ask to see their certificate. You'll be hard pressed to find anyone that can... unless it's us.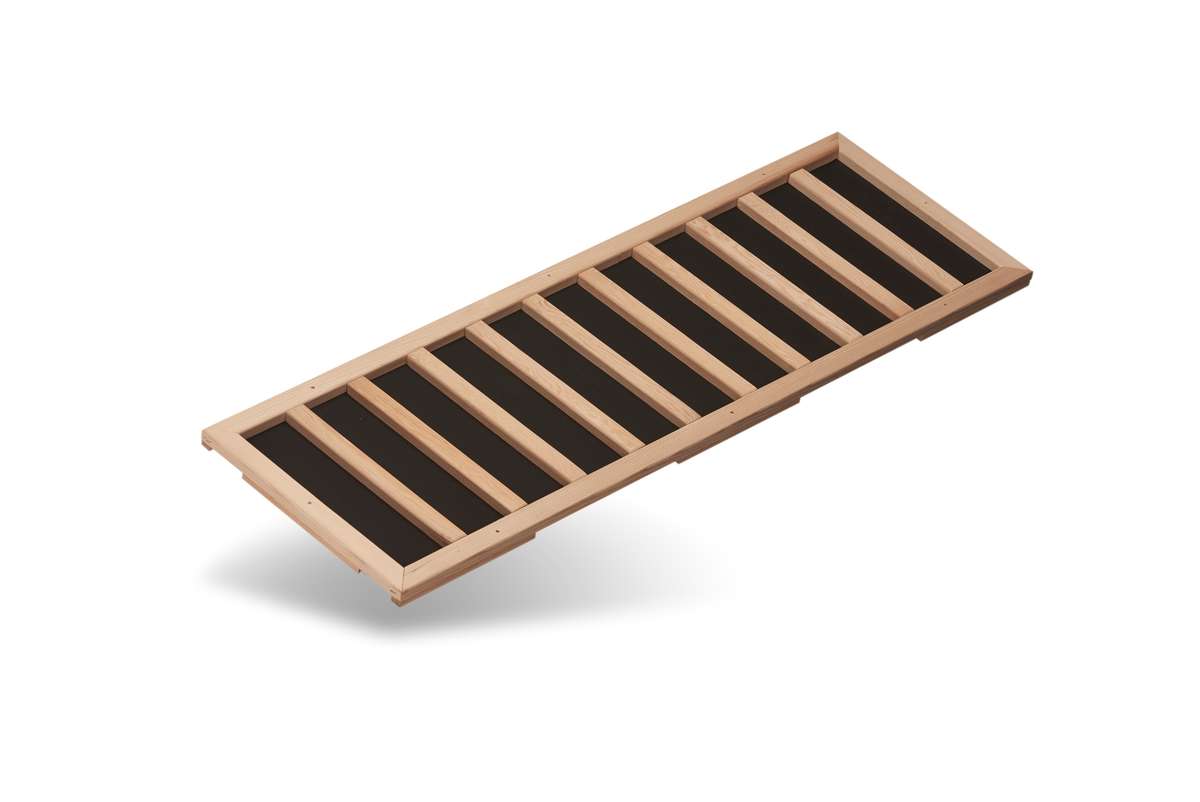 Delivery on warranties is not easy. Storage facilities, stock, staff, delivery options and a commitment to deliver are required.

For our 3 Person Lite we offer a 2 year heater warranty; 2 year cabinet warranty and 2 year electrical warranty with absolute confidence. It's what we're known for.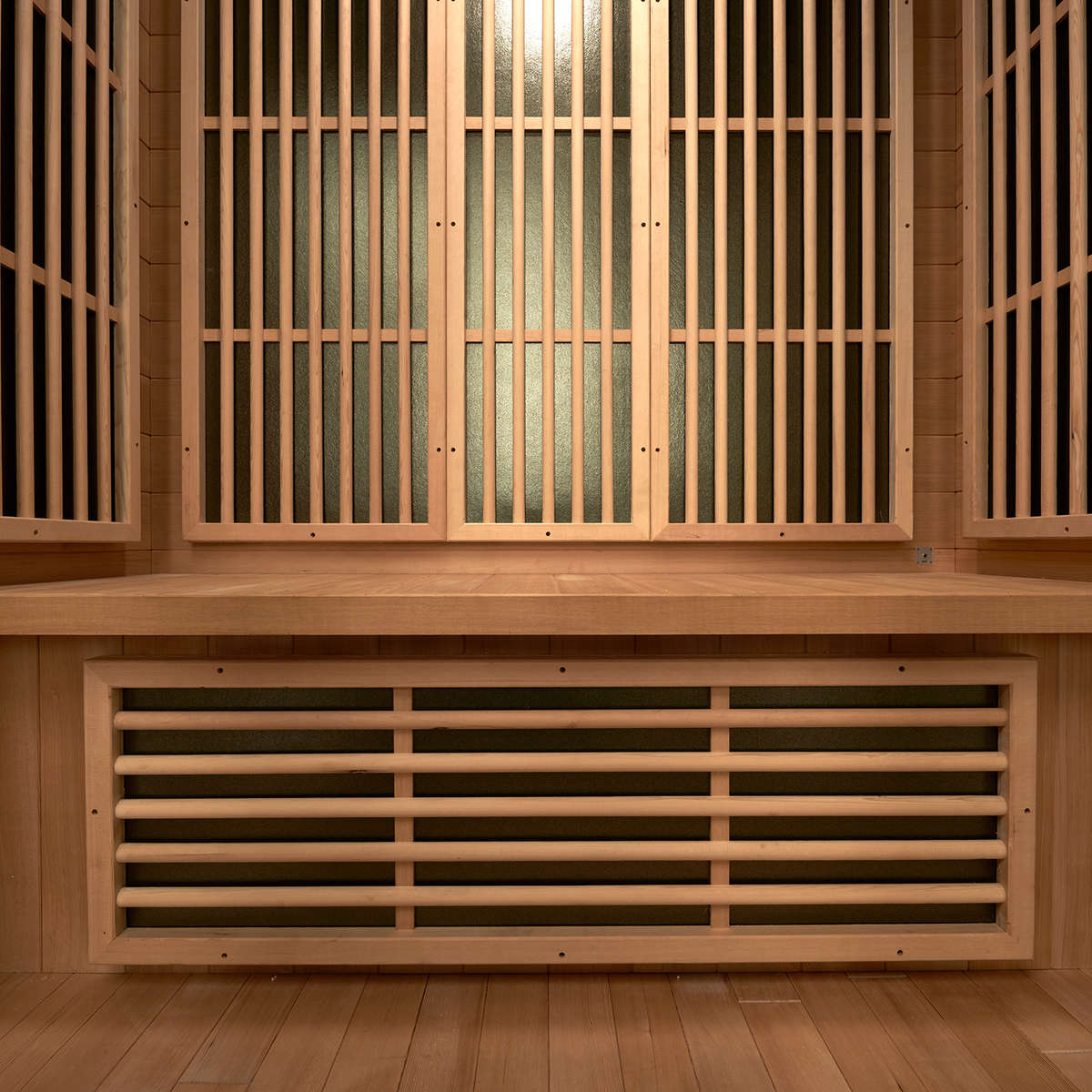 Exclusive Carbon Far Infrared Heaters
Our carbon heating elements are superior to other linear-based elements because their infrared energy is dispersed across a much wider surface area, delivering a more comfortable and effective sauna experience.
High efficiency low EMF carbon fibre heaters with life-time warranty on heater elements
Plugs into any 10Amp household powerpoint for a run cost of 20 cents* per session
Unique programmable digital control panel with pre-set capability
Australian Electrical Approval AS/NZS 60335.2.53.2011
*Cost per session is based on average session time of 30 minutes at 50 Celsius.
Cost per session may vary slightly depending upon local electricity supplier rates.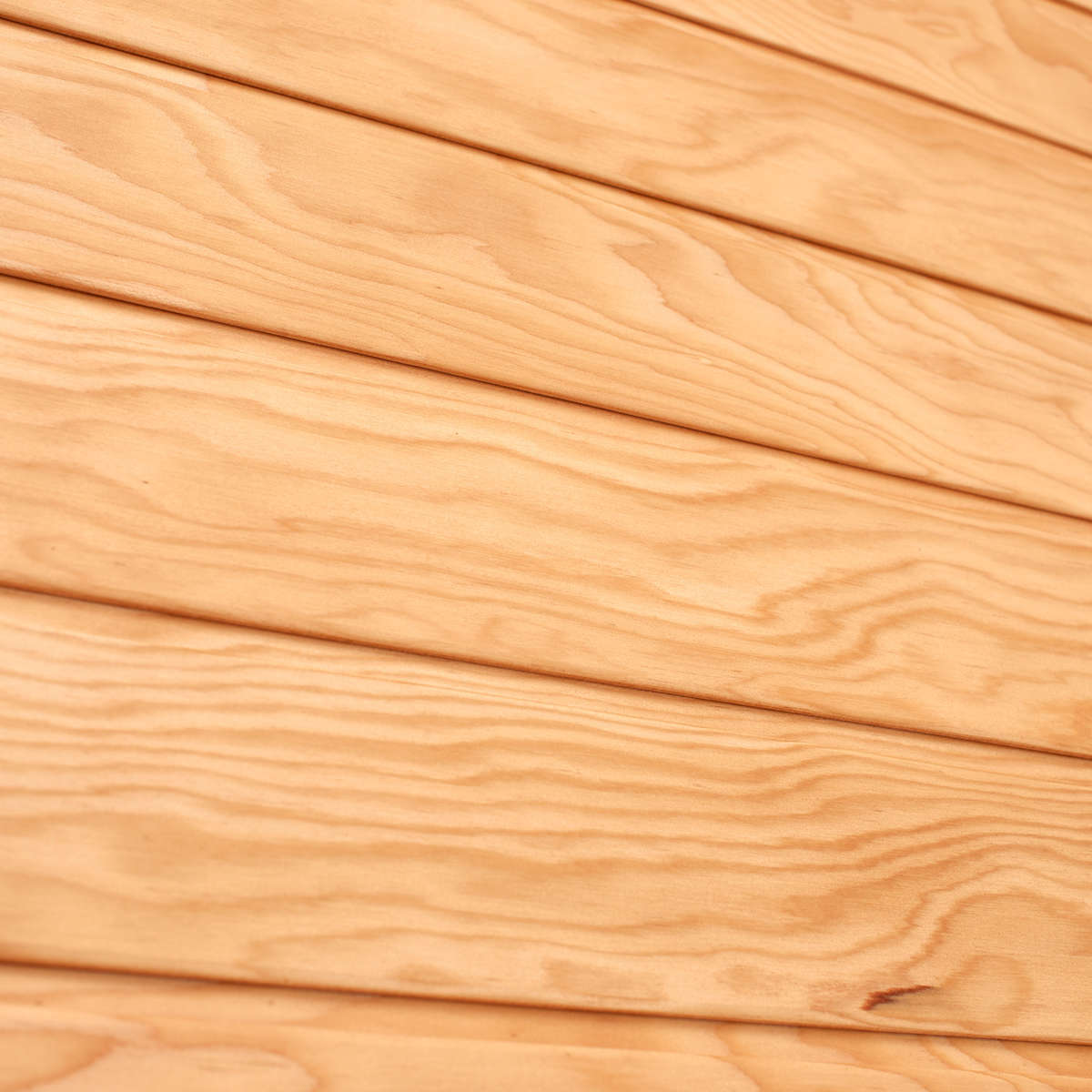 Handcrafted Elegance In Every Detail
Our 3 Person Lite infrared sauna cabinets are meticulously hand-crafted from interlocking double walled Canadian Hemlock Spruce that has been kiln-dried for 45 days. Kiln drying stabilises the timber to prevent warping and splitting, guaranteeing years of trouble-free performance.


Unlike timbers such as cedar, Canadian Spruce is resin-free and hypoallergenic so it doesn't emit toxic gases that may cause irritation to some people. This unique property has made spruce the first choice in quality sauna manufacture for hundreds of years.


With more than 15 years of experience, we know what it takes to make a safe, long lasting sauna.


Our 3 Person Lite infrared sauna is constructed from double layer Spruce panels with a uniquely crafted, rectangular front profile.
The cabinet also features an 8mm toughened safety glass door, brass fixtures and a stainless steel handle.


We can guarantee that you will be as happy in the years to come as the day you chose your iHealth Far Infrared Sauna.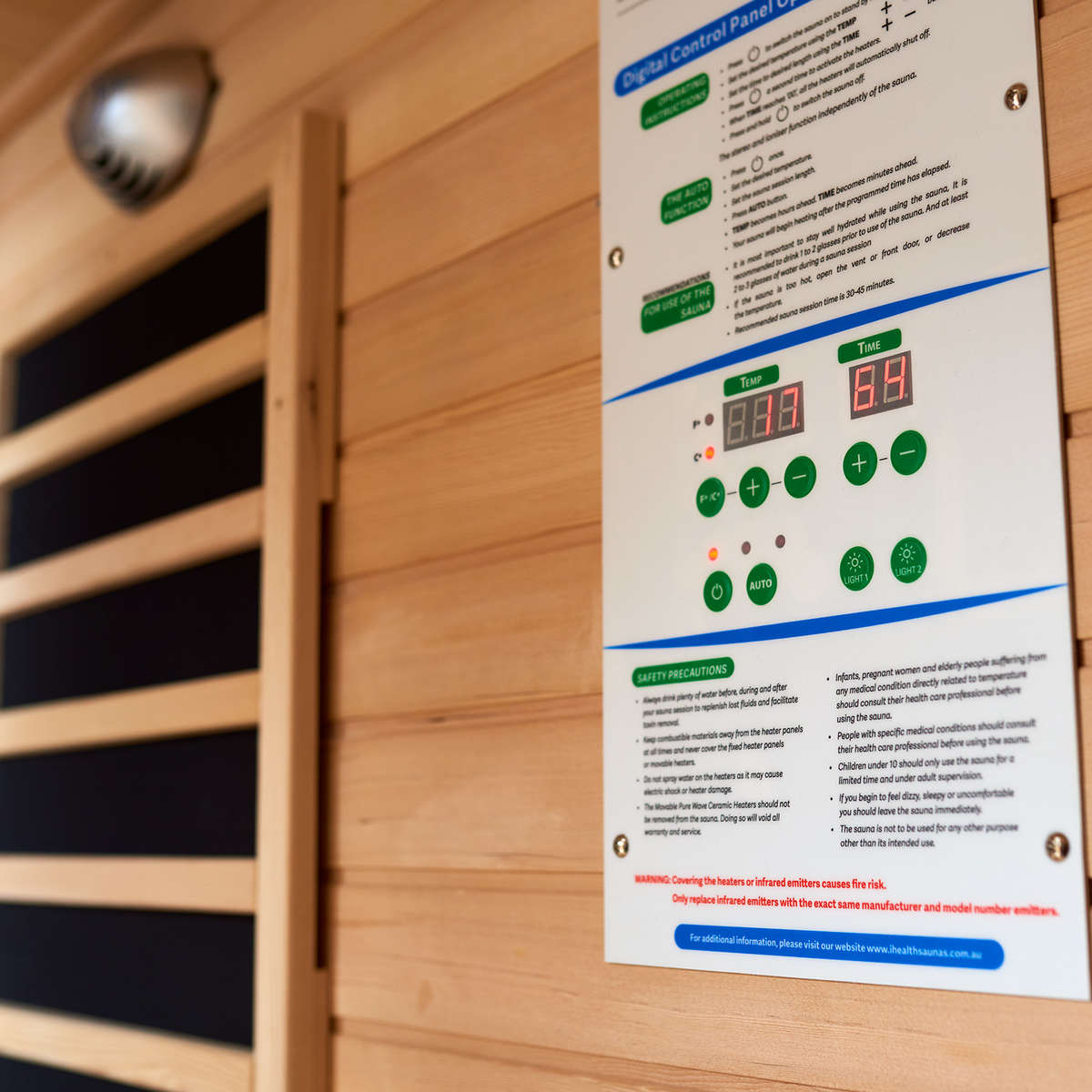 Precision Controlled Sauna Therapy
Sauna time should be easy and carefree, and it is with our 3 Person infrared saunas.


With our iHealth touch-sensitive digital control system, it is simple to operate, pre-heat and even program auto on/off to deliver your perfect sauna experience.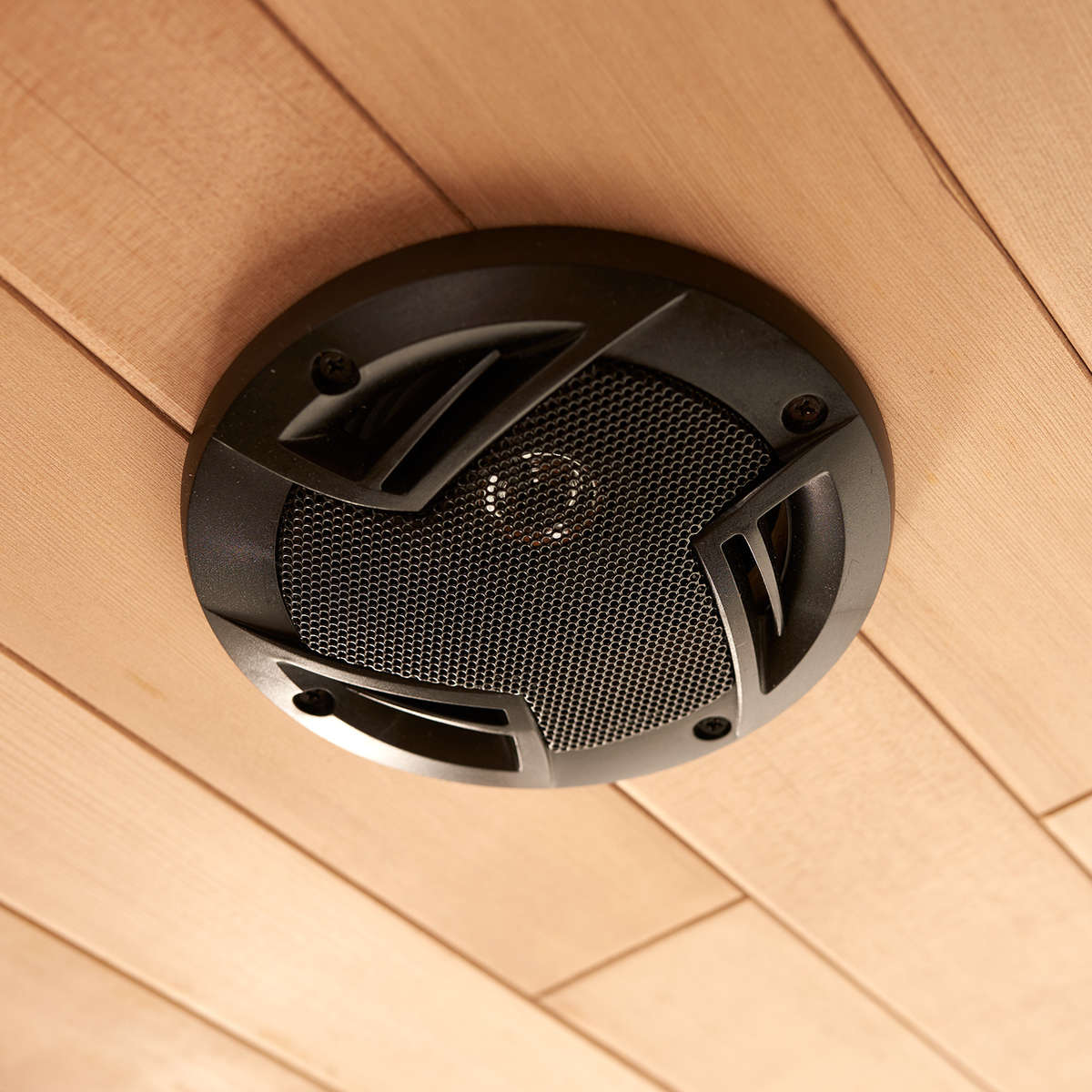 Listen to your favourite tunes whilst you relax and unwind. All our saunas feature bluetooth connectivity.