Thank you for your enquiry!
We will be in contact shortly.
In the meantime, here is what other iHealth Customers have experienced...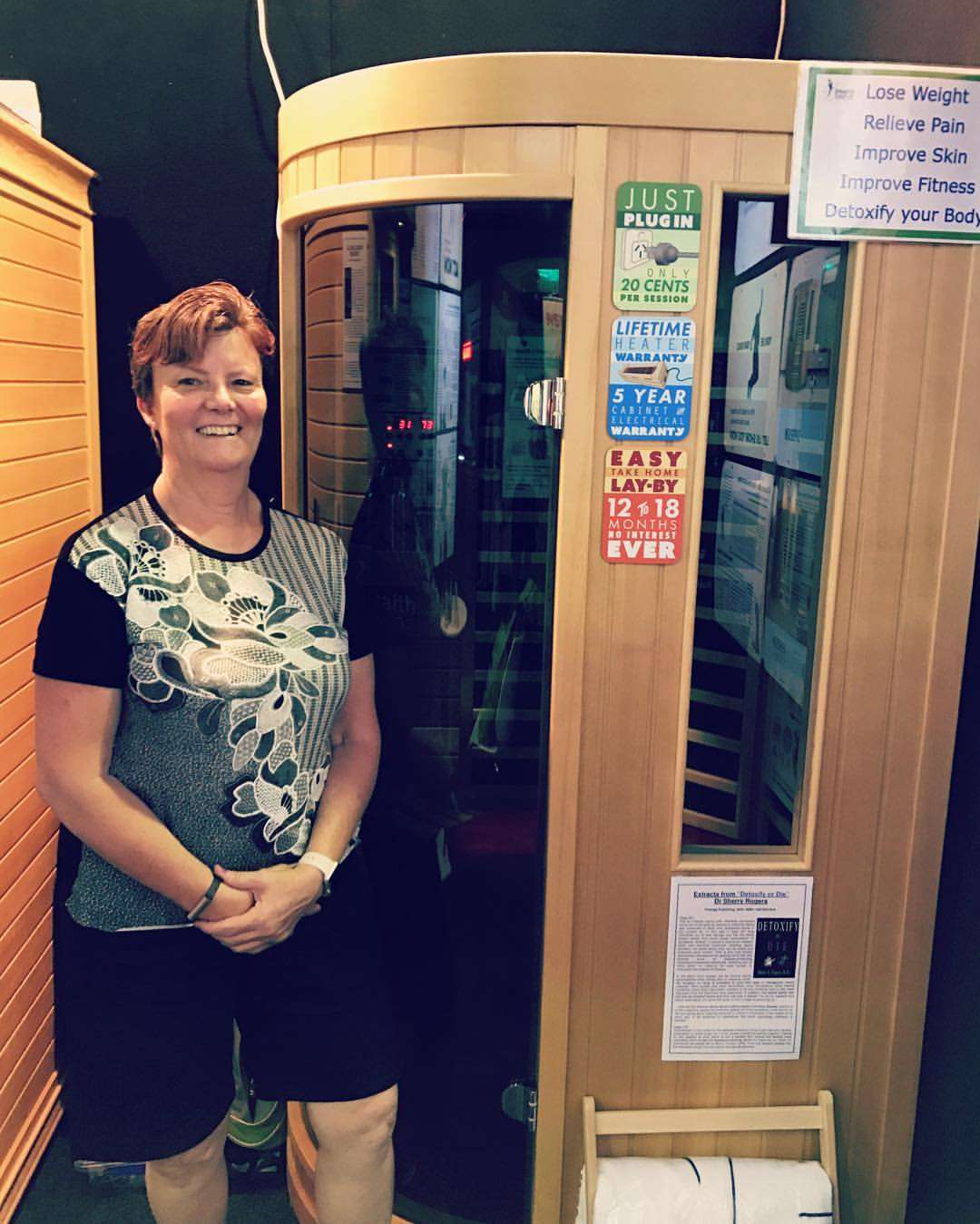 Congratulating Joanne on her purchase of her
1 Person Deluxe for general health and wellbeing.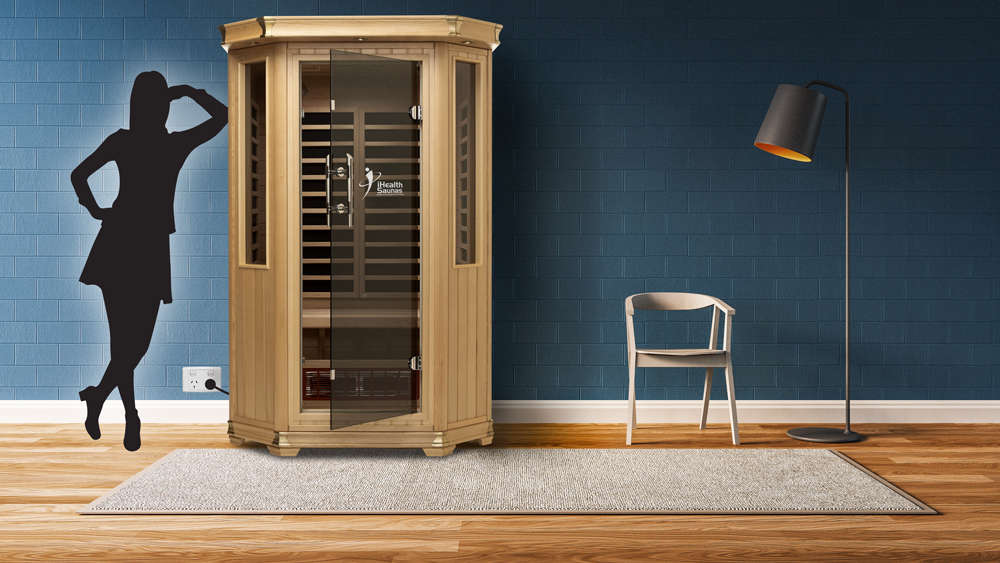 "Just wanted to say how much you guys have helped my partner Terry. He had a bike accident in November last year and broke his back, pelvis, his legs in several places. He has been in constant pain. Now that we have the sauna, by him using it frequently his pain has reduced, the circulation has gotten better, it has also helped him with his rehabilitation. Nothing but positive!! "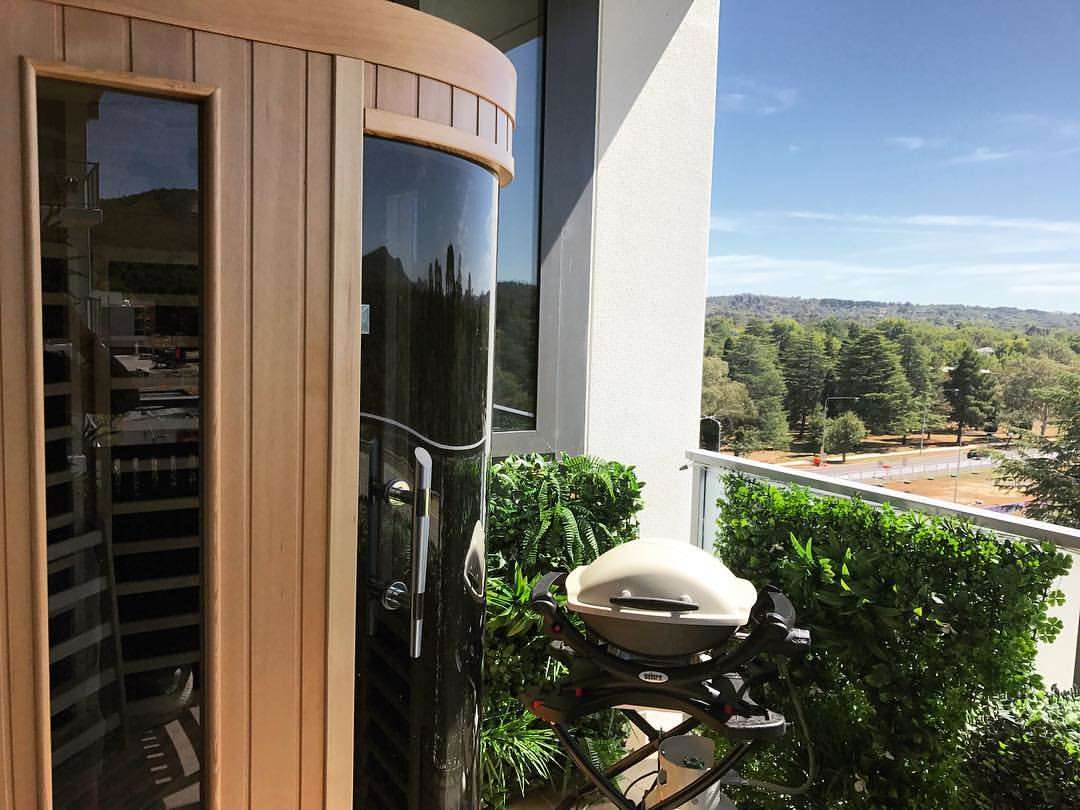 Check out where Joanne put her:
1 Person Deluxe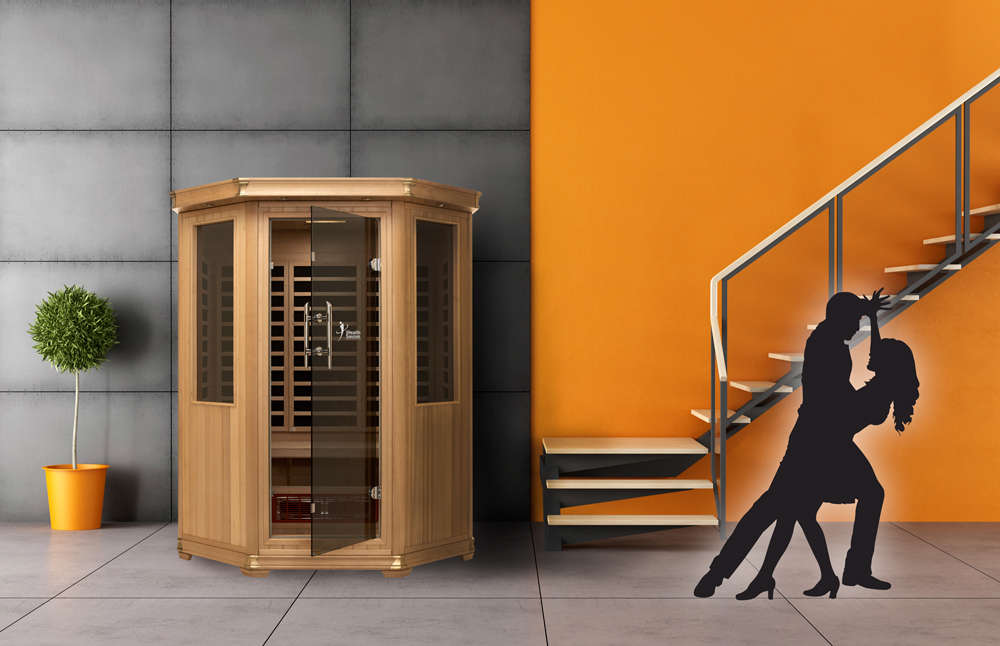 "My husband and I both suffer with arthritis and notice that during the summer, our condition improved. Using the iHealth Far Infrared sauna during winter, we have noticed that the soreness has decreased dramatically and flexibility has improved "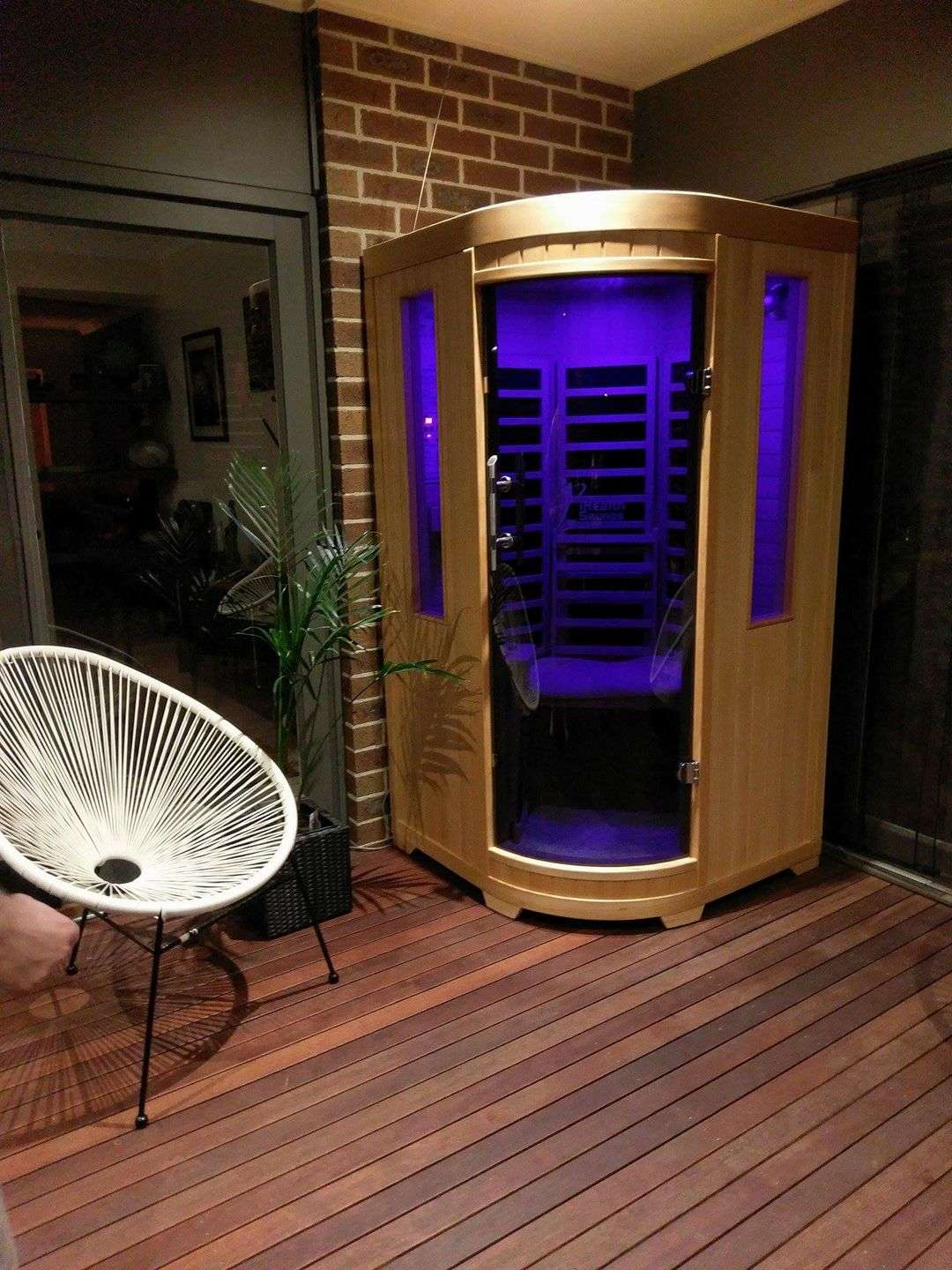 Check out where Damon put his:
1 Person Deluxe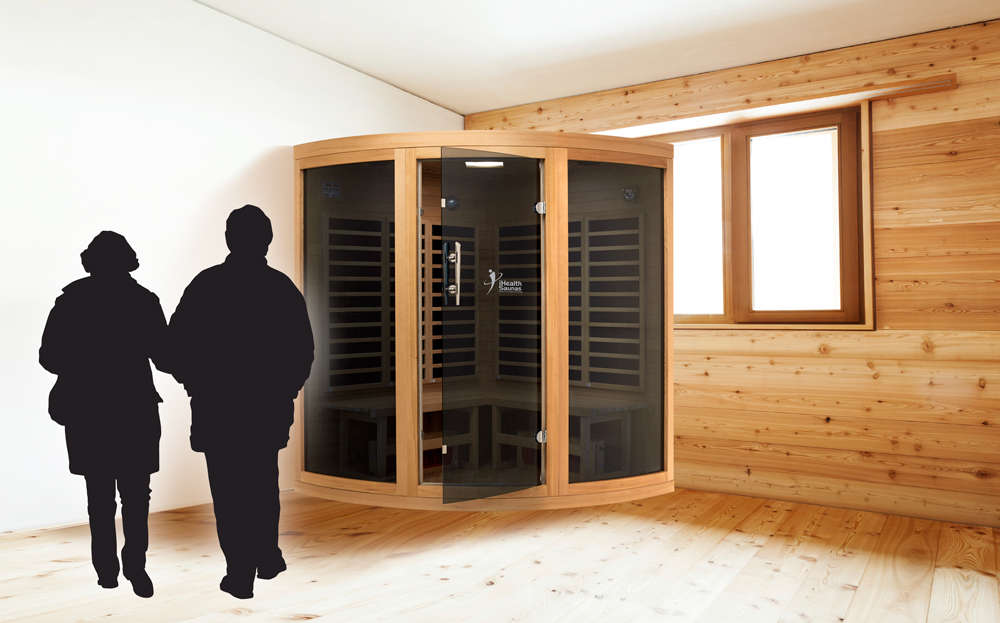 "After having a back operation a couple of years ago back pain had been a big part of my life. After a day's work I would spend the night on the couch with a heat pack and painkillers. I was willing to try anything for some sort of relief. We have now had the iHealth Far Infrared Sauna for three months and can't believe the difference it has made to our lives in so many ways. I have not used my heat pack or painkillers since using the sauna. I have so much more energy, have lost weight and have had lots of comments from people about how well my hair and
skin now looks. "
Adrian and Michele Tratantaro