Outdoor Far Infrared 'Barrel' Sauna
The only outdoor barrel infrared sauna in Australia.
Free delivery & installation Australia wide
$203 per fortnight interest free
Dimensions: 1.95w X 1.5d x 2.11h
15 Amp powerpoint - 2770 Watts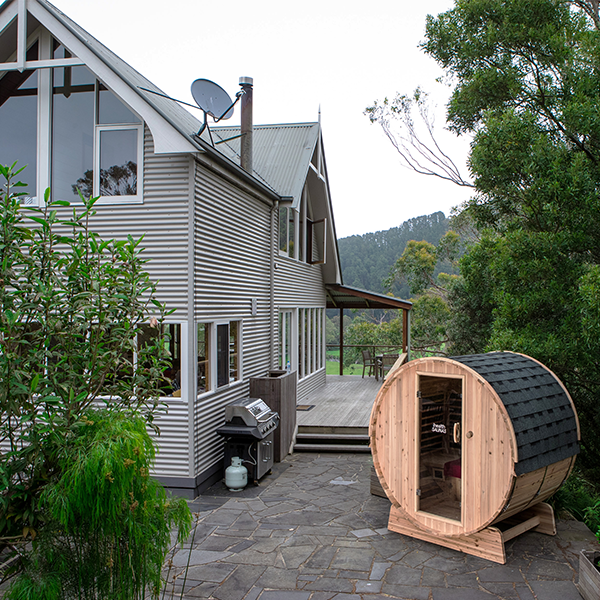 The perfect way to top off your outdoor area.
After swimming laps in the pool, jump straight in to a hot infrared sauna, experiencing all the health benefits of the latest far infrared technology. We are bringing the European lifestyle to your backyard.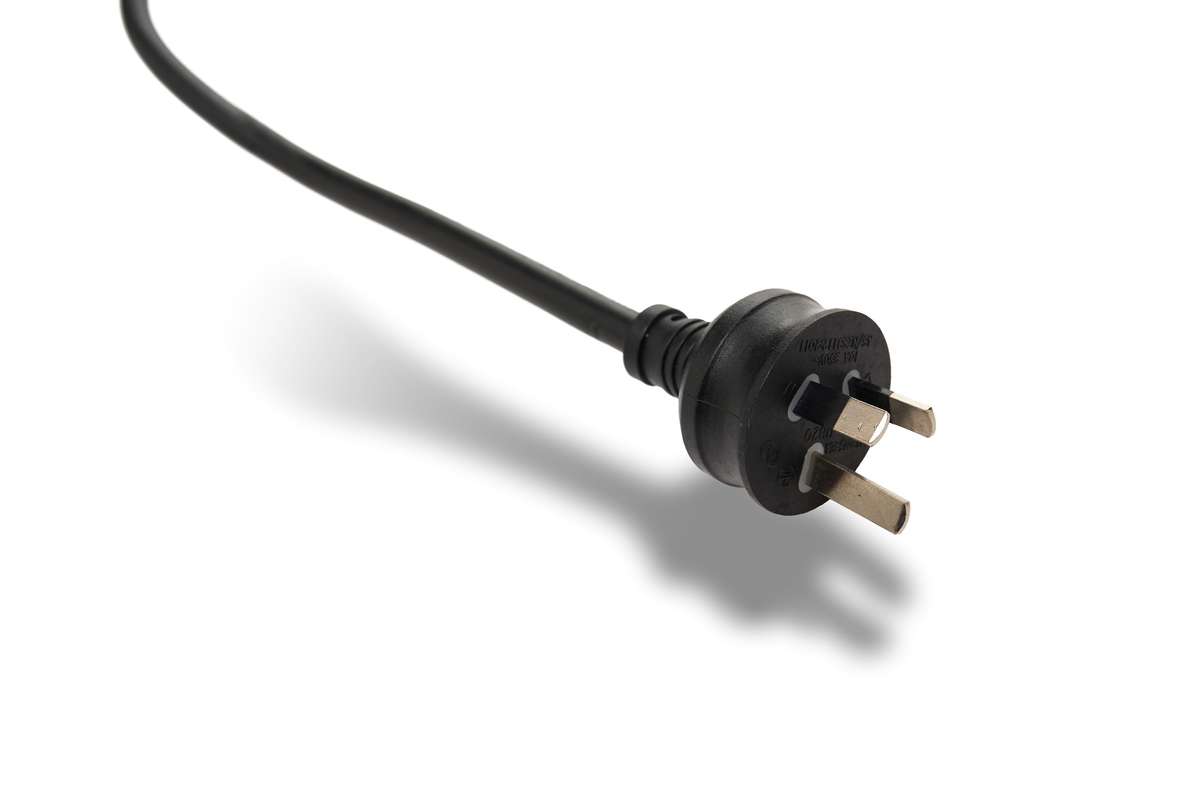 Power Requirements
Outdoor sauna is rated 2700 Watts using a 15 Amp plug. This requires a dedicated circuit.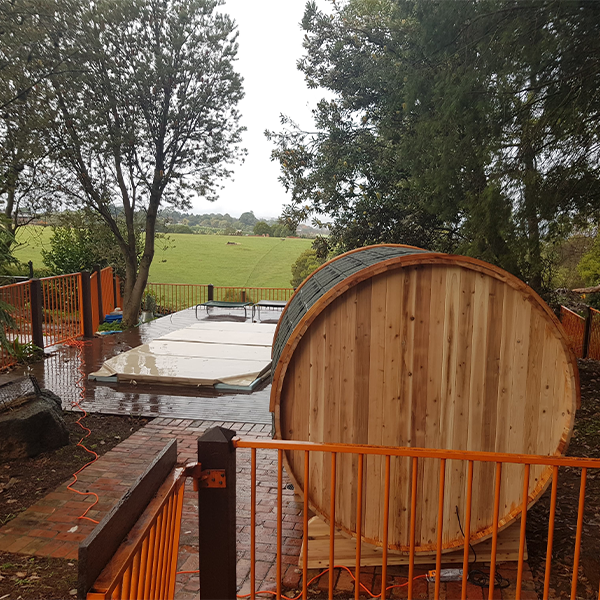 Tried and tested in the most harsh conditions
Outdoor sauna can withstand the toughest Australian conditions. From the coldest Canberra winter to the hottest Mildura Summer, Outdoor Sauna handles:
-3 degree and snow
+45 degree and sun
Rain & hail
10% - 99% humidity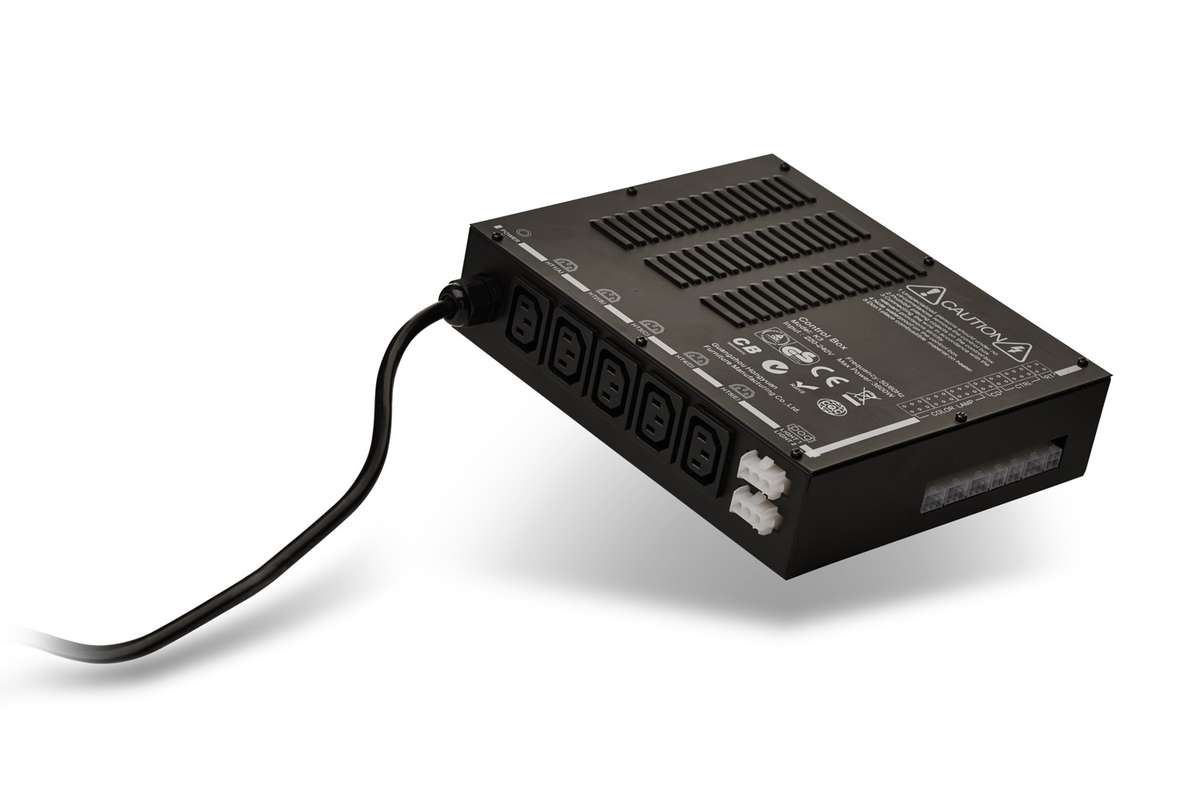 An Australian Designed Sauna for Australian Electrical Standards.
iHealth have set a new benchmark in sauna safety. Our saunas are built to Australian electrical safety standard AS/NZS 60335.1:2011 No. SGS-150639-E.

If anyone tells you their sauna has Australian Electrical Certification, ask to see their certificate. You'll be hard pressed to find anyone that can... unless it's us.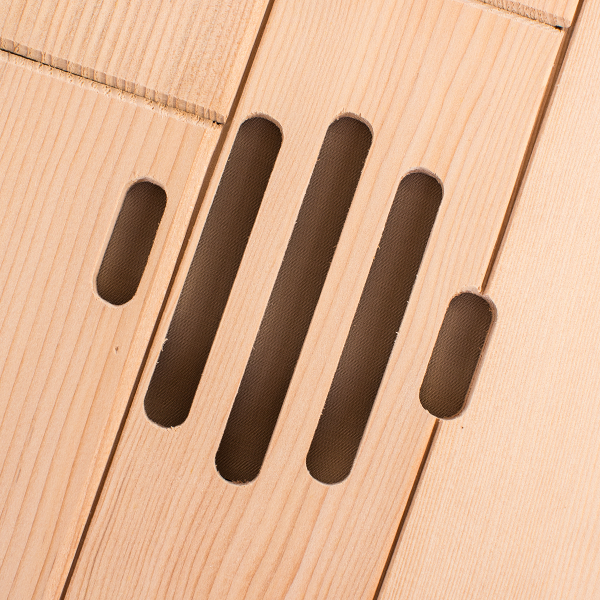 Audio Relaxation
Listen to your favourite tunes whilst you relax and unwind. Our Outdoor sauna features bluetooth connectivity driven through concealed speakers.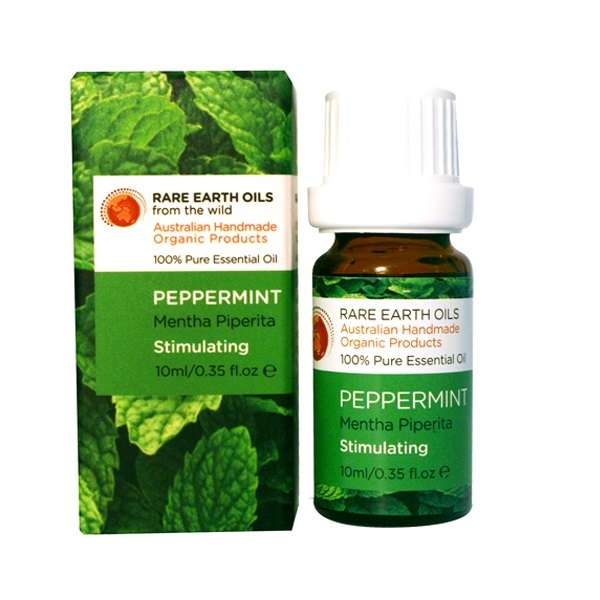 Aromatherapy
Outdoor Sauna is fitted with iHealth Aromatherapy system.


Aromatherapy is well understood to influence mood and energy levels. We recommend a Lavender or Roman Chamomile for sleep sessions and peppermint for morning sessions. Learn more about oil recommendations in our Sauna Session book provided with each sauna.


We have partnered with Rare Earth Essential Oils and include 1 peppermint essential oil with your Outdoor sauna purchase.